Maintenance and Extensions
At the request of our customers, we also take care of the maintenance of the installations.
In general, these are two annual visits.
In the spring we start and check your installation so that you are ready for the beautiful season.
In the autumn we take care of the dewatering and preparing the system for winter.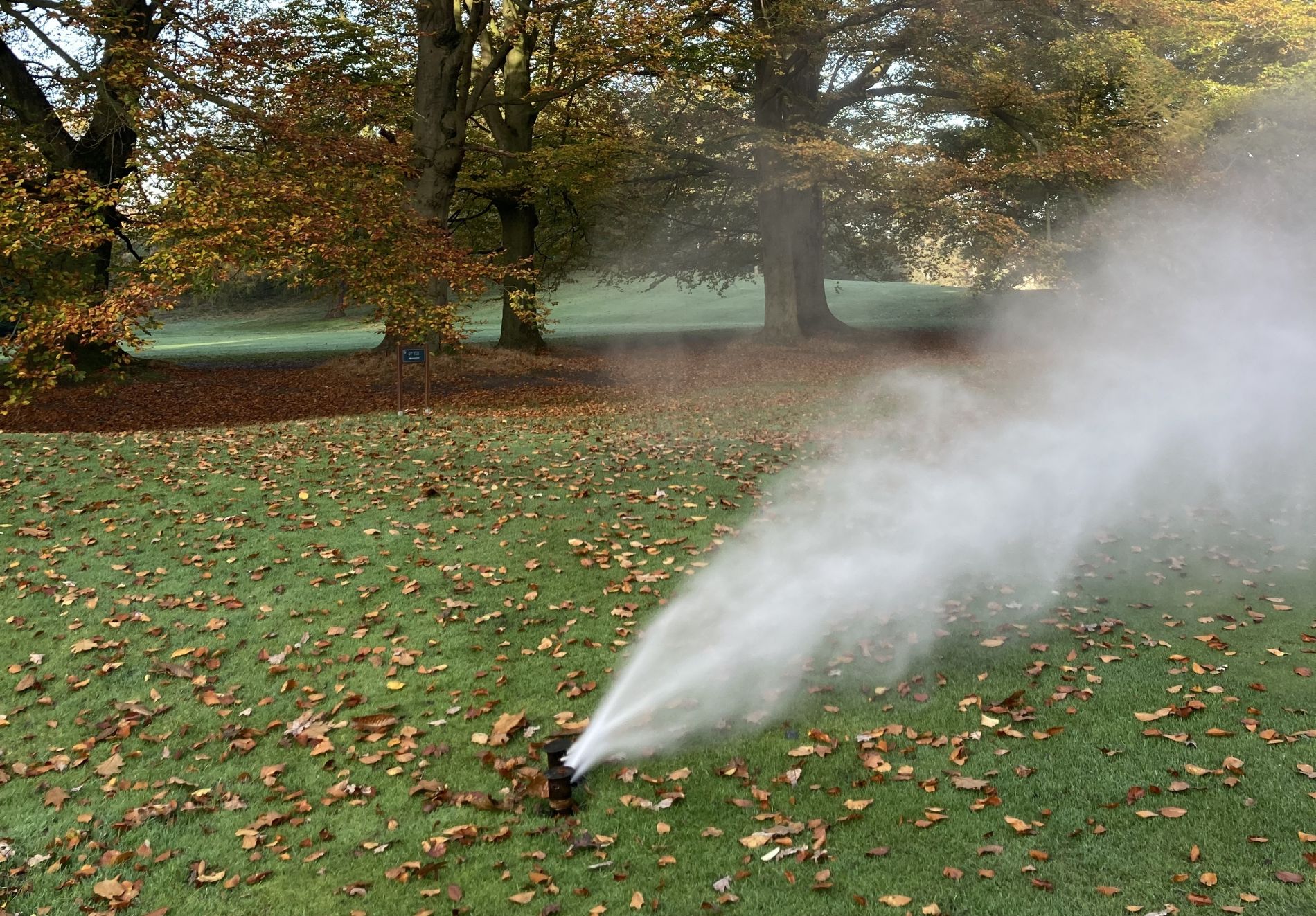 This maintenance makes it possible to keep an installation that lasts a long time.
Thanks to our 30 years of experience, we can work on all types of installations.
Search no more; here we are!